The Val Resia Ecomuseum is a museum about the Val Resia valley, conceived to protect, enhance and share the immense natural and cultural heritage of the valley, through the direct participation of the whole community.

The Ecomuseum allows anyone wishing to explore Val Resia valley to come into direct contact with its inhabitants and their hospitality, to reach its most characteristic places, to enjoy its natural beauty, to taste its flavours, to experience its history and its many traditions as a protagonist. The valley, of glacial origin, is crossed by the clear waters of the Resia torrent from which it takes its name.

The natural landscape is a combination of unique colours, ranging from the green of the woods to the blue of the waters, right up to the light grey of the peaks of Mount Canin, ready to take on a romantic pink tinge during the spectacular sunsets.
Experience the museum on a virtual tour
Experience some of the museum's objects in augmented reality
Lipa Bila Maškira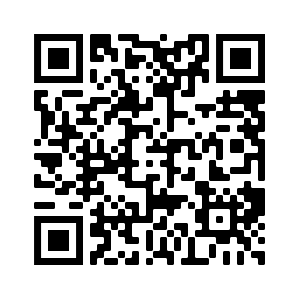 "Lipa Bila Maškira" or "beautiful white mask". This traditional mask is worn by women on Carnival Sunday and consists of a white shirt, one or more white skirts of different heights trimmed with lace and ribbons, and a tall hat decorated with colourful crepe paper flowers and small rattles.
In their hands, the masqueraders often carry handkerchiefs and bells that sound when they dance. When men wear this costume, the most obvious difference is the hat, which is lower than for women. In this case, their name is "maškarun".
Krösma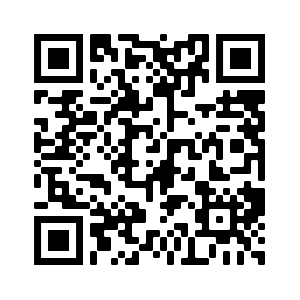 The "Krösma", a two-wheeled hand-cart with hand-push and shoulder straps, used by the knife-grinders in the Resia Valley. The means of transport ensured comfortable travel over long distances and became a means of work itself. In fact, the transmission chain operated by the pedals brought the movement to the wheels, guaranteeing the movement of the vehicle and, if necessary, to the grindstone placed near the barrel of the bicycle, allowing to sharpen the blades.