WHERE
Kirchplatz 10
39020 Partscines(Bolzano)
---
OPENING HOURS
25. May – 31. October 2022
Mo 14.00 – 18.00
Tu – Fr 10.00 – 12.00 / 14.00 – 18.00
Sa 10.00 – 12.00
November – March
Tu 10.00 – 12.00
E-MAIL ADRESS
info@schreibmaschinenmuseum.com
WEBSITE

1 inventor, 1 researcher, 1 collector, 2000 typewriters: these are the ingredients of the typewriter museum, that could be opened in 1993 thanks to the donation by Kurt Ryba and thanks to the commitment of former cultural attaché Ewald Lassnig. The museum houses one of the world's biggest typewriter collections, giving a full description of their historical development.

Visitors can experience over a hundred and fifty years of social and technological history, starting with Mitterhofer's invention back in 1864 and all the way up to our digital era. Learn more about the famous Enigma cipher machine, find out about the work of the first female secretaries, or where the @ sign has come from.
Experience the museum on a virtual tour
Accessible film in virtual reality
In addition to the truly inclusive museum guide for all, independent L. has commissioned an immersive 3D film about Peter Mitterhofer's typewriter prototypes as an international joint production with the Peter Mitterhofer Typewriter Museum in Parcines, the Palais Mamming Museum in Merano, the Dresden Technical Collections and in cooperation with the Vienna Technical Museum, which has also been made accessible:
- trilingual (German, Italian and English),
- with subtitles,
- with translation videos in the two sign languages ÖGS and LIS (German and Italian, because these languages are also different);
TRAILER
Experience some of the museum's objects in augmented reality
VALENTINE 1969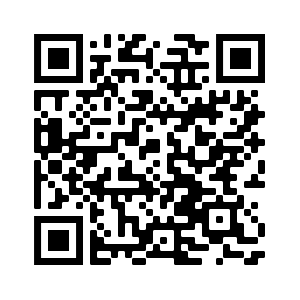 Famous designer typewriter by Olivetti. Decisive for its success are the design by the designers Ettore Sottsass and Perry A. King and the successful advertising campaign, thanks to which it becomes known worldwide.
Together with other Olivetti typewriters, the model, revolutionary because of its shape and colour, will find its permanent place in the collection of the Museum of Modern Art in New York as a particularly successful example of Italian design.
It is manufactured in the Italian, Spanish and Mexican Olivetti factories from 1969 to 2000.
MALLING HANSEN 1867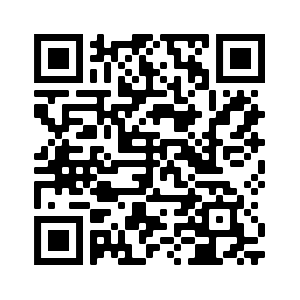 The pastor Hans Rasmus Malling Johan Hansen was director of the Royal Dovstummeinstitut in Copenhagen when he had the idea of constructing a machine with which the deaf could communicate in writing just as well as with sign language.
After two years of experimentation, he devised a typewriter whose types and keys were mounted on a hemisphere. This resulted in the famous writing ball at the end of 1867. It was the first typewriter to be commercially produced, albeit in small numbers and sold in Denmark, Germany, Austria and France. The "Schreibkugel" was constantly improved over the years, but ultimately could not prevail against the emerging American typewriters. Its distribution remained low, the time was not yet ripe for such an invention. The price of 400 guilders, which was very high for the time, also limited the sales possibilities of the writing ball.

Pilot intervention in South Tyrol co-financed
by the Stiftung Fondazione Sparkasse
Financial support of the film project by
the Autonomous Province of Bolzano - South Tyrol,
Department of German Culture
Realisation of the high-resolution 3D video film about the typewriter prototypes developed by Peter Mitterhofer in German, Italian and English as an immersive visitor experience in virtual reality with inclusive versions for all in sign language and subtitles in collaboration with our project partners: